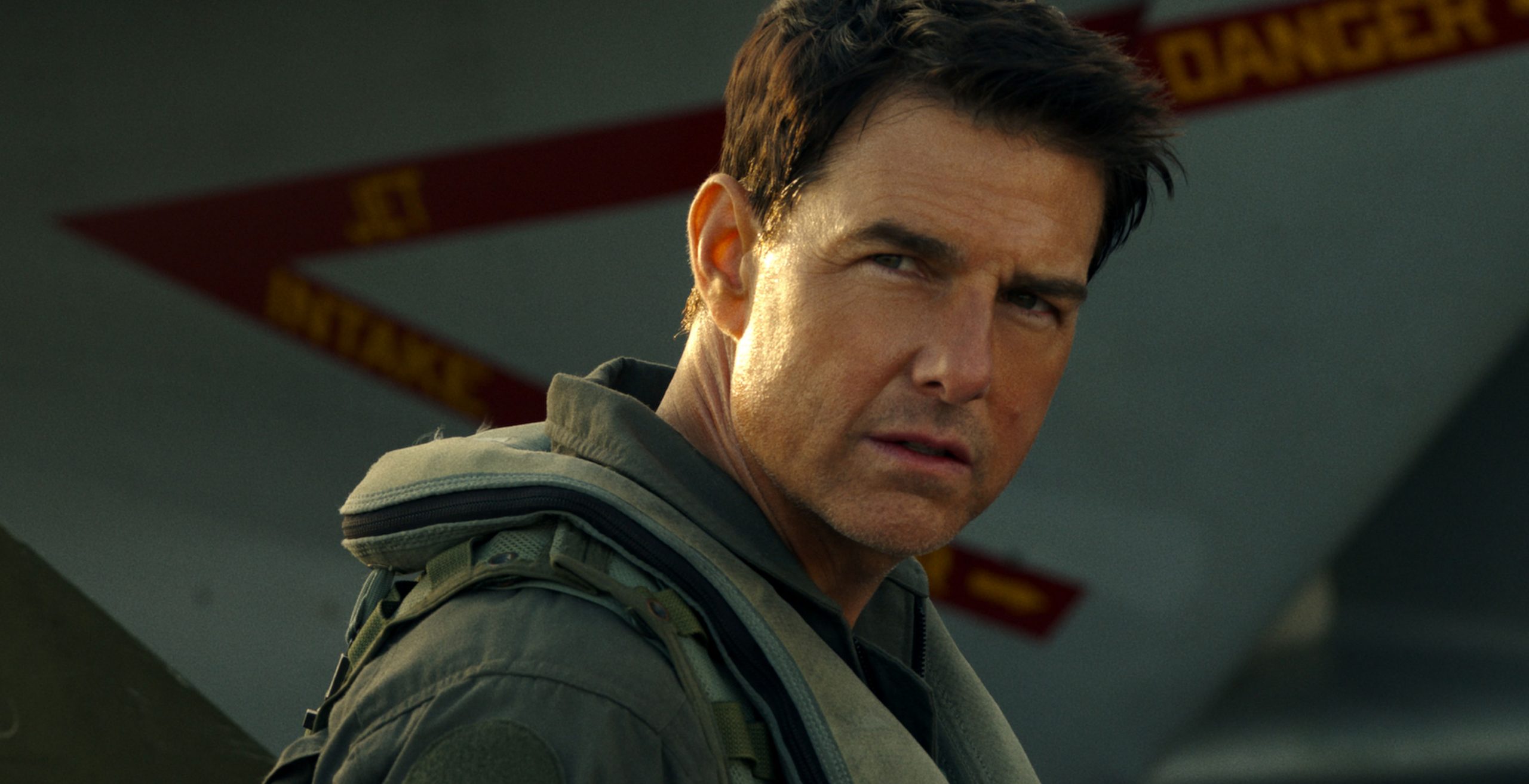 So it's been 3 hours since I have seen TOP GUN: MAVERICK and I have not been this "happy" in a real long time. This movie had me glued to my seat, cheering, and feeling nostalgic all at the same time. It left me feeling a sense of euphoria, which has stuck with me for the past 3 hours.
You guys know me. I'm not one to go deep into a movie review, especially a NEW movie, because I don't believe in spoilers.
THIS is what I CAN say… go see this movie! What a roller coaster ride! Are there problems with this film? Of course. But as a whole, this movie is close to perfect. The opening theme is INCREDIBLY strong. The character development is top notch. And the final two acts are some of the best action scenes put to film!
I cried like a baby at the end of this film. If I had seen this alone, I would have cried harder, but I went with a male friend and had to keep my composure.
If you are burned out on Marvel and Star Wars… GO SEE THIS! Is there fan service? YES! And I am there for it! When fan service is woven into a storyline it works, and it works in this film.
I LOVED THIS MOVIE!