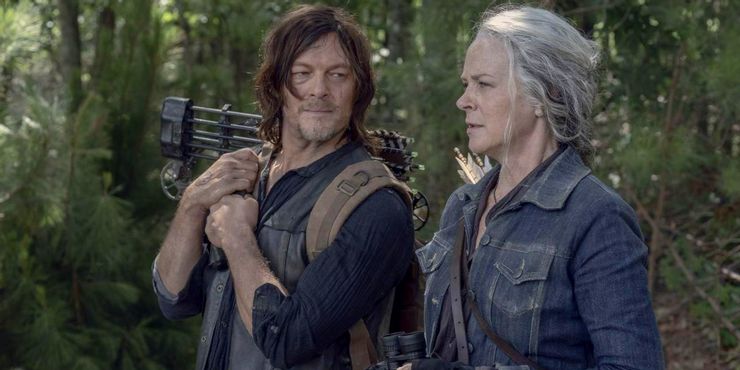 Speaking to IMDb (via ComicBook), Norman Reedus revealed how the spinoff will be different from The Walking Dead.
I can't tell you a whole lot about the spin-off. I can tell you that it won't look anything like The Walking Dead. It won't look like an episode of Walking Dead with just Daryl and Carol. It'll be completely different.
WOW. This is FUCKING NEWS? This is like saying my poop tomorrow won't look like my poop today. THANKS NORMAN!