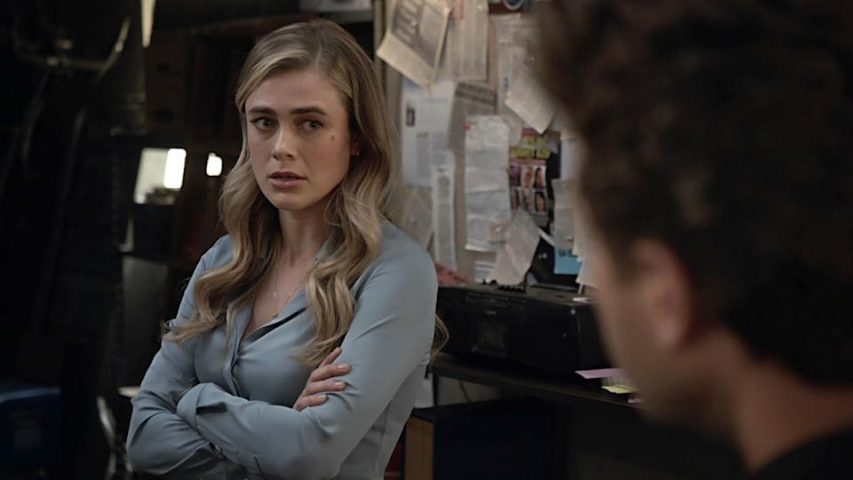 "Couldn't let a day as significant as today go uncelebrated," the official Netflix account tweeted at 8:28 AM PST. "Manifest will officially return for a super-sized fourth and final season, only on Netflix!"
According to Deadline, stars Josh Dallas and Melissa Roxburgh are already set to return for the 20-episode season, which will be broken up into at least two parts.
I really am dumbfounded as to why this is such a big hit on Netflix. Maybe it hit's different binge watching. This series is SLOW, and full of red herrings. It's almost as like the writers had no coherent story, they were just writing on the fly, season to season. I quit half-way into season 3, as it became a chore to watch. I really don't care about a final season. LOST final season sucked, and the ending was ridiculous, but at least it was well written as far as character development. MANIFEST is just plain BAD.