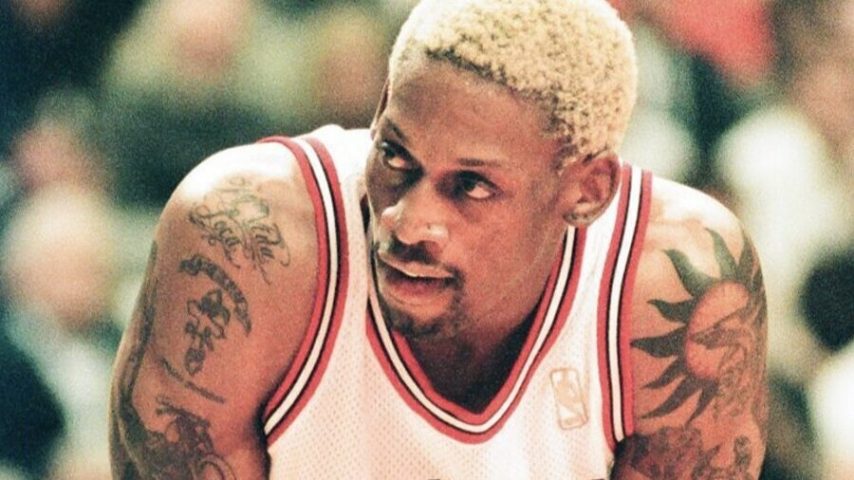 Lionsgate has won the rights in an aggressive bidding war to the film 48 Hours in Vegas, which will follow the escapades of bad boy NBA star Dennis Rodman in Sin City during the 1998 NBA Championships.
Rodman went on a madcap adventure with his skittish assistant GM in the middle of the 1998 NBA Finals. The film will detail a budding friendship that neither one of them ever thought was possible but will end up solving both of their problems.
Here's the big question… Will Rodman be playing himself?