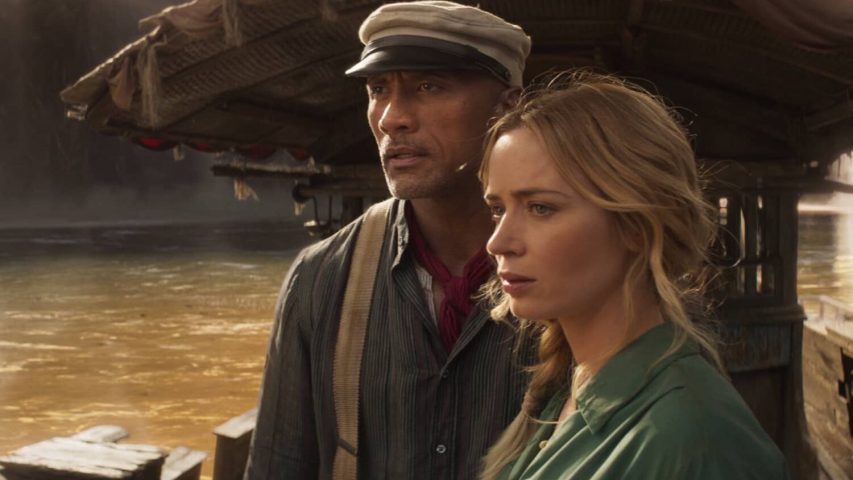 Disney has announced that a Jungle Cruise sequel is in the works.
Johnson and Blunt are both returning to reprise their roles, and Jaume Collet-Serra is also signed on return as director, while Michael Green is back to write the script.
JUNGLE CRUISE was "alright", but nothing to write home about. I thought Johnson and Blunt were great together, but I didn't like the fantasy elements and the heavy-handed special effects. It will be interesting where they take the sequel, based on where the left off Johnson's character at the end of the first movie.