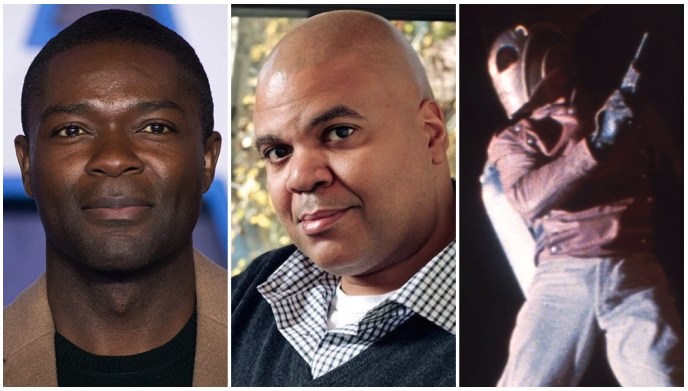 Disney is reviving a cult classic favorite, The Rocketeer, with a new Disney+ movie titled The Return of the Rocketeer. David and Jessica Oyelowo are producing under their Yoruba Saxon banner. The project, written by Ed Ricourt, will also be a possible starring project for the Selma actor.
The Return of the Rocketeer will have an all-new creative directive, with Ricourt's story focusing on a retired Tuskegee airman who takes up the Rocketeer mantle.
There is a lot of talk on the internet about "race swapping" especially when it comes to super heroes, but I don't think this is a problem when it comes to the Rocketeer. It is not a comic-based hero, or an established brand. Having someone else pick up the mantle seems like a good fit. And having a Tuskegee airman involved, could provide much needed depth to the character. However, I will miss Jennifer Connelly's boobs.