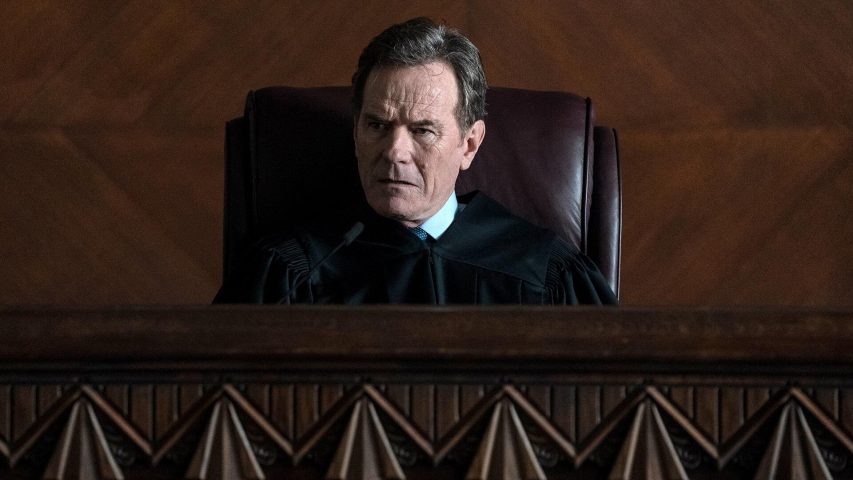 Peter Moffat will return to the helm the series as showrunner, executive producer and writer of the upcoming 10-episode season. Gary Levine, President of Entertainment, Showtime Networks said in a statement:
"We were blown away by Your Honor … by the power of Peter's storytelling, by the depth of Bryan's performance, and by the overwhelming reaction from our subscribers who watched in record numbers. Imagine our delight when we learned that Peter believed he had more story to tell and Bryan felt he had more depths to plumb. So, along with its millions of fans, I am gleefully shouting 'Encore!'"
I was under-whelmed by this series, with a disappointing ending. Bryan Cranston's charter of THE JUDGE was good, but do I really want to see more of this character? The answer is a resounding "no".