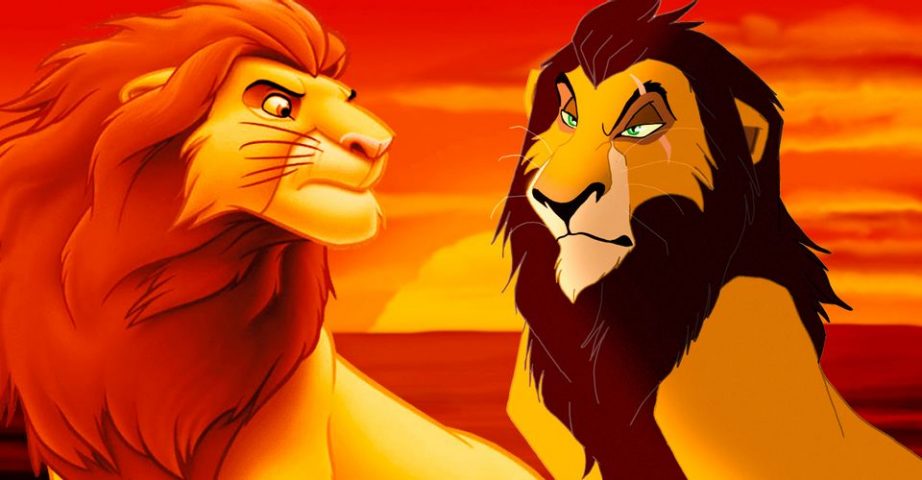 According to Deadline, The Underground Railroad star Aaron Pierre will voice Mufasa, while Kelvin Harrison Jr. (The Trial Of The Chicago 7) voices his evil brother Taka, aka Scar. The film marks a reunion for director Barry Jenkins (Moonlight) and Pierre, who also worked together on Amazon's The Underground Railroad.
The Lion King prequel will use the same technology Jon Favreau implemented in his 2019 live-action remake. Jeff Nathanson, who scripted 2019's The Lion King, returns to pen the sequel script. The story will follow the origins of Mufasa while also exploring other familiar characters from the beloved franchise.
I personally think that live action remakes of animation classics are blasphemous. They can all suck my ass. I have to admit that I actually didn't mind the "Beauty and The Beast" live action remake, but that's only due to the HUMAN performances. I love Will Smith, but remaking ALADDIN without Robin Williams is a FUCKING SIN. I REFUSE to watch it, EVER. And I love John Favreau, but talking CGI animals is just creepy. And as a traditional animation lover, these movies HAVE TO STOP. If you can't come up with new ideas, that's YOUR PROBLEM! Stop shitting on traditional cell animation! LEAVE CLASSICS ALONE!