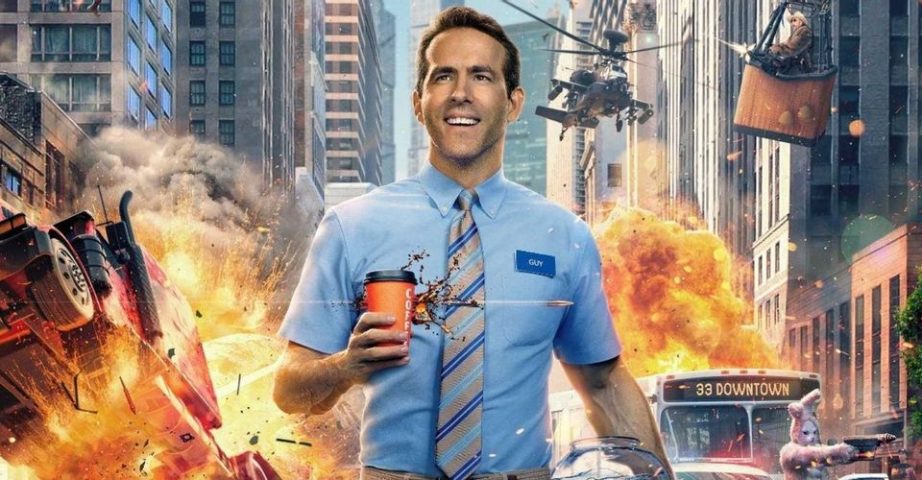 Ryan Reynolds took to Twitter on Saturday to reveal that Disney wants a Free Guy sequel.
Reynolds Tweeted:
"Aaaannnnd after 3 years messaging #FreeGuy as an original IP movie, Disney confirmed today they officially want a sequel. Woo hoo!! #irony, If it isn't called, "Albuquerque Boiled Turkey" we've failed."
Oh wow. A movie based on FORTNITE and being called "original" is getting a sequel because a bunch of 14 year old boys went to the theater because they don't care about COVID? WHAT A SURPRISE! This just in… water is wet.