Fast And Furious 10 hits the gas pedal and gets 2023 release date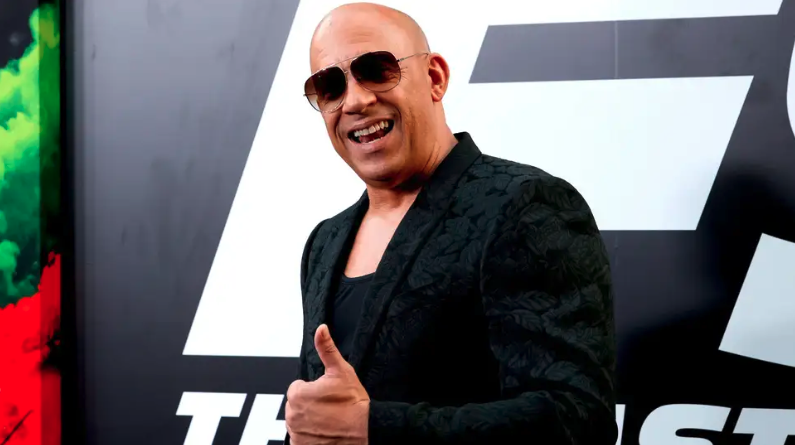 NEWS
The tenth and penultimate film in the franchise will hit theaters April 7, 2023.
"Just wait for 10," Vin Diesel recently told Entertainment Weekly. "Let's just say, the fact that you guys know that the studio is saying we can't cover all this ground that needs to be covered in just one movie, you can only imagine what is to come."
We all know there is only one place this franchise can go… FF11: Rise of the TRANSFORMERS! Where Optimus is Family.