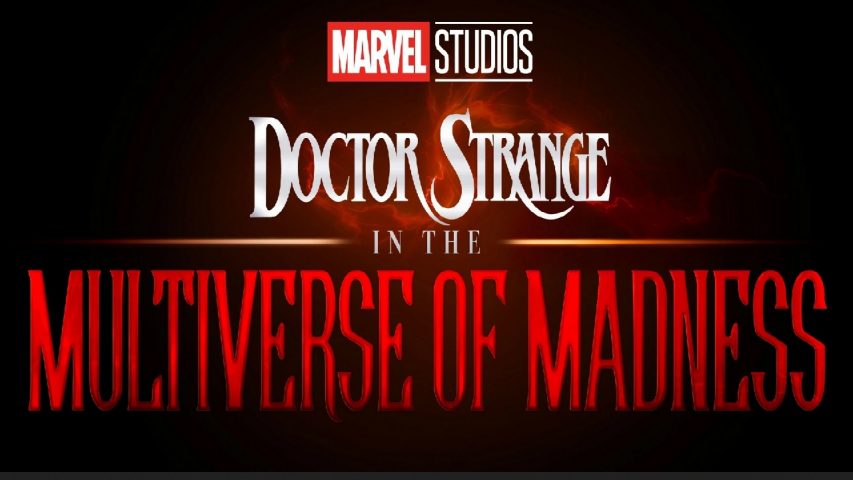 No premiere date for the next installment of the Amazon series has been set, but cast members took to social media today to gleefully celebrate the production wrap of Season 3.
The third part of the series will tell the story of Vought's first superhero, Soldier Boy (played by Jensen Ackles) and his Payback team, focusing on his WW II exploits and how we arrived to this point in the storyline.
---
Thanks to makeup artist Tricia Sawyer and a new Instagram post, we now know that the upcoming movie is finished with reshoots. Sawyer posted a photo of herself, hair stylist Karen Bartek, and Olsen in the makeup trailer, with the caption reading, "We're not so 'Strange' anymore! That's a wrap."
Read More: https://www.looper.com/599301/doctor-strange-in-the-multiverse-of-madness-has-hit-a-major-production-milestone/?utm_campaign=clip
WOOT! Can't wait for both of these projects to come to life!