Have you been paying attention while watching "The Mandalorian?" Take this quiz and see if you can remember these character's names.
1. What is this bad asses name?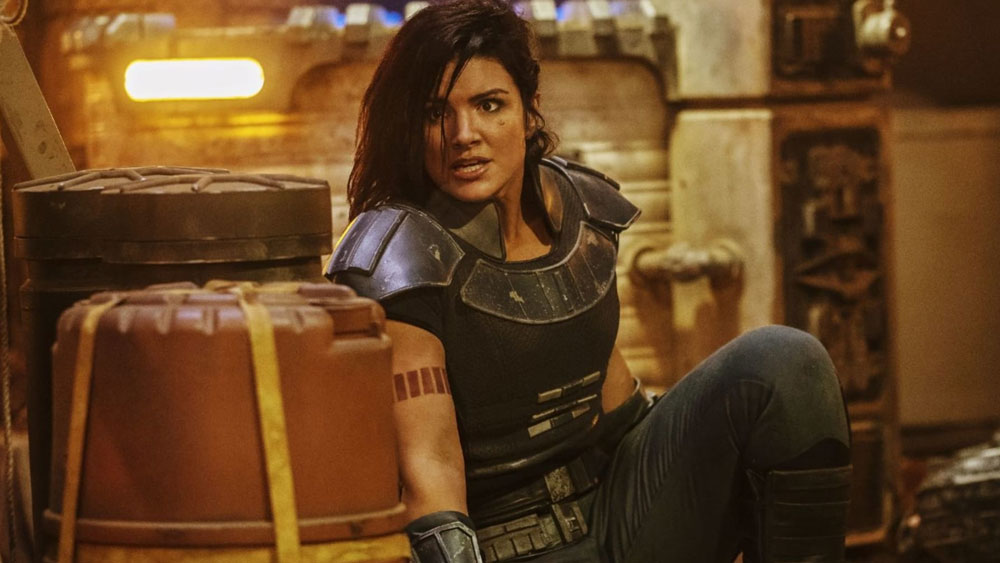 2. How about this guy played by Carl Weathers... what's his name?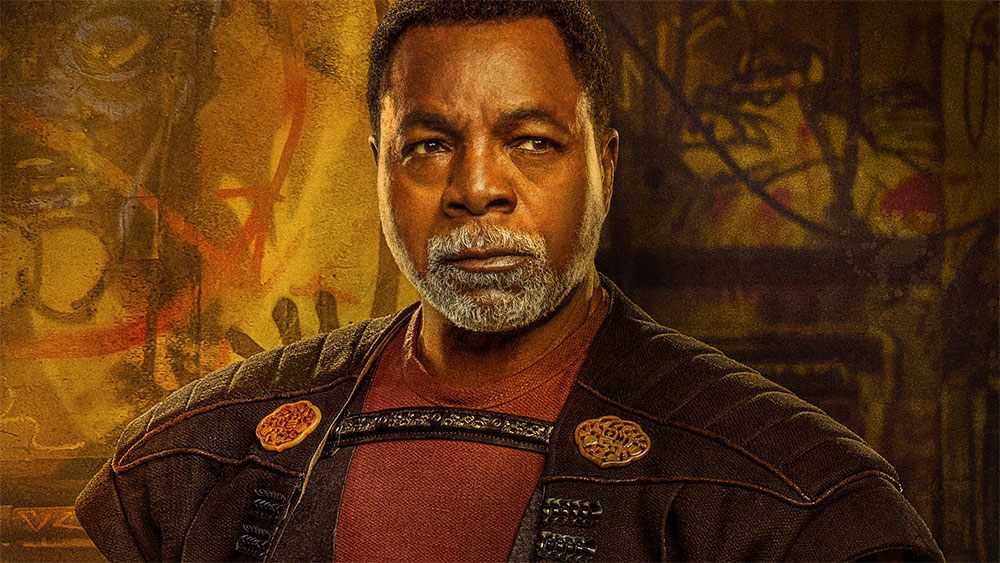 3. This guy wields the Black Saber. What's his name?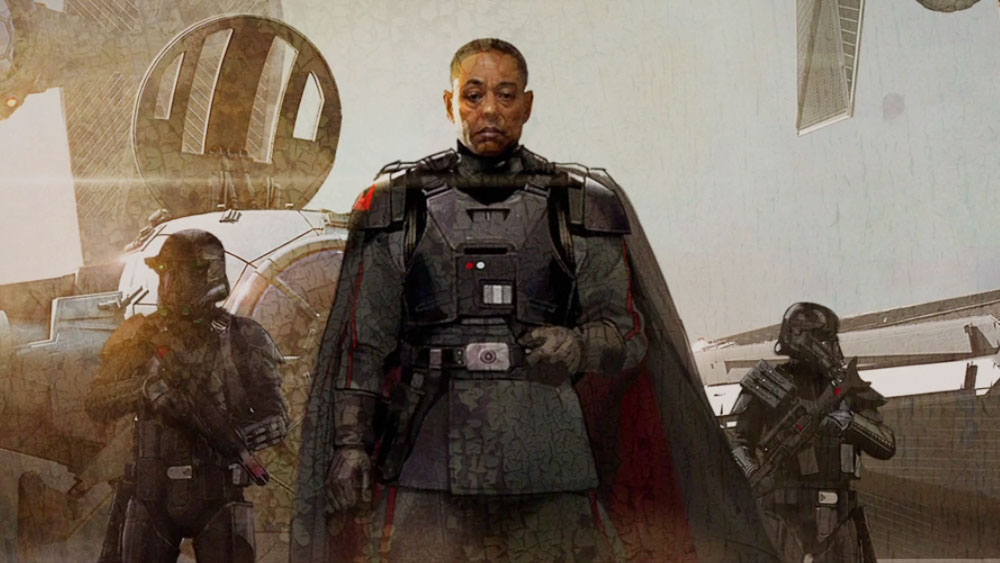 4. She's an occasional babysitter. What is her name?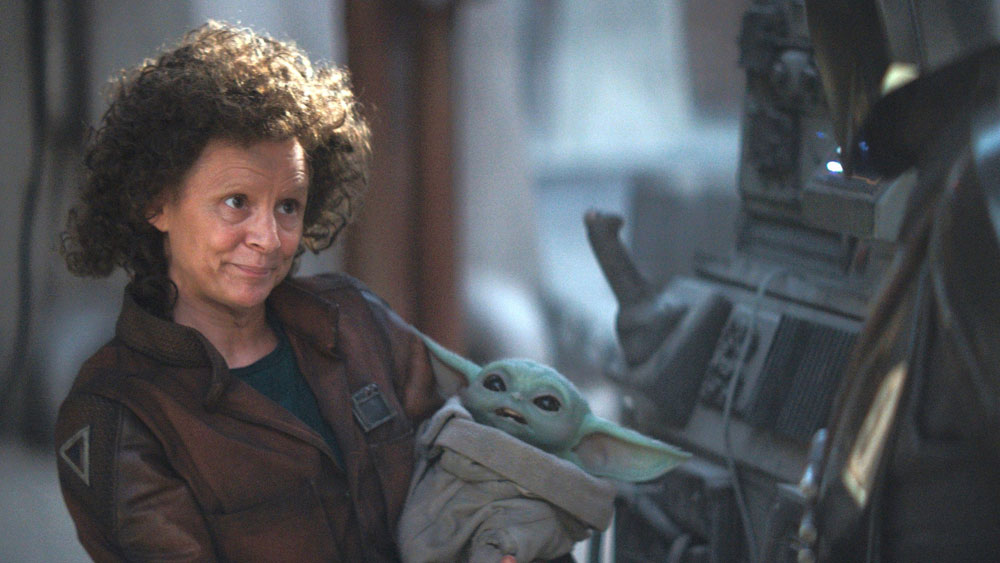 5. Voiced by Nick Nolte... What is this guy's name?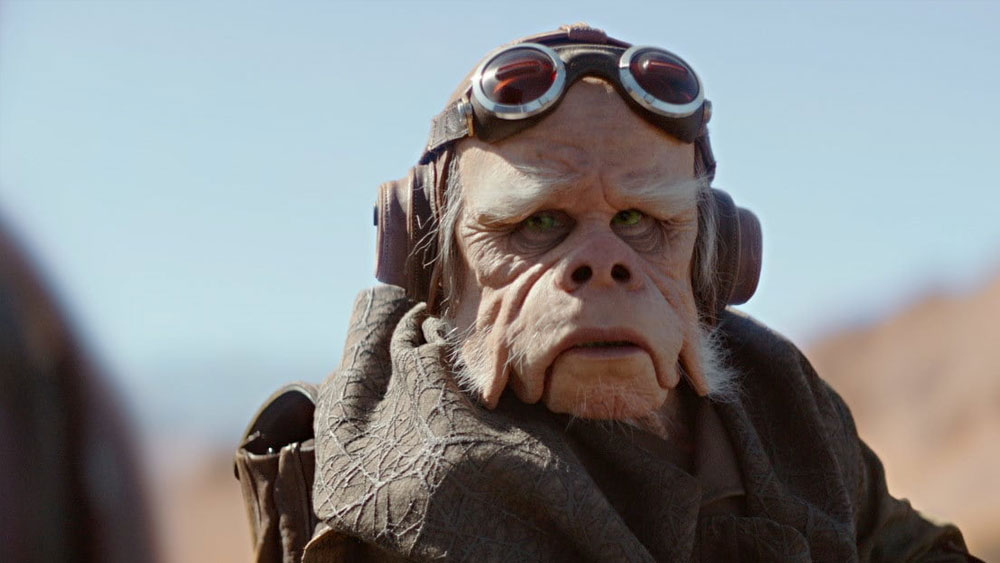 6. Bad Robot turned Good Robot. What does it go by?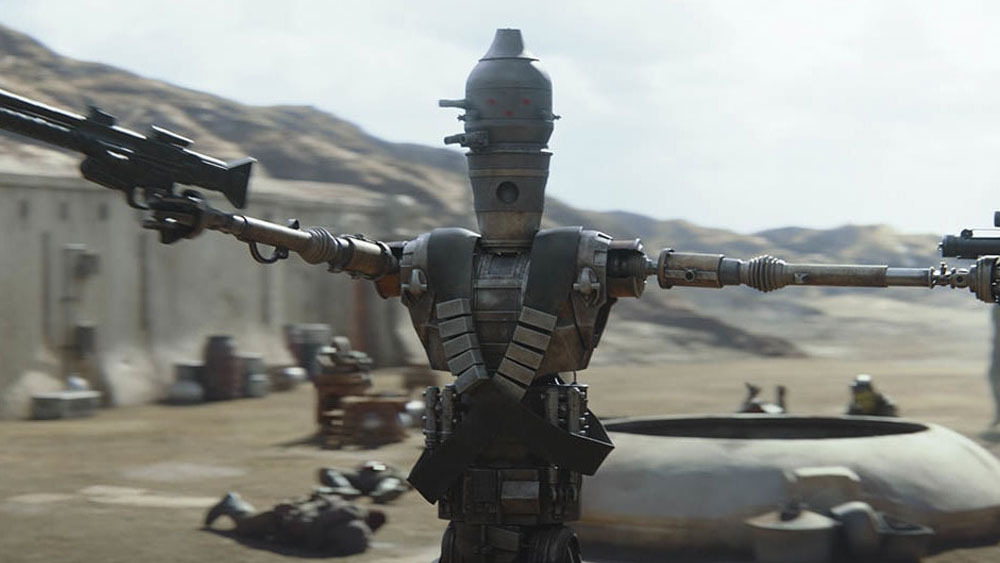 7. The sharp-shooter that is hard to kill. What is her name?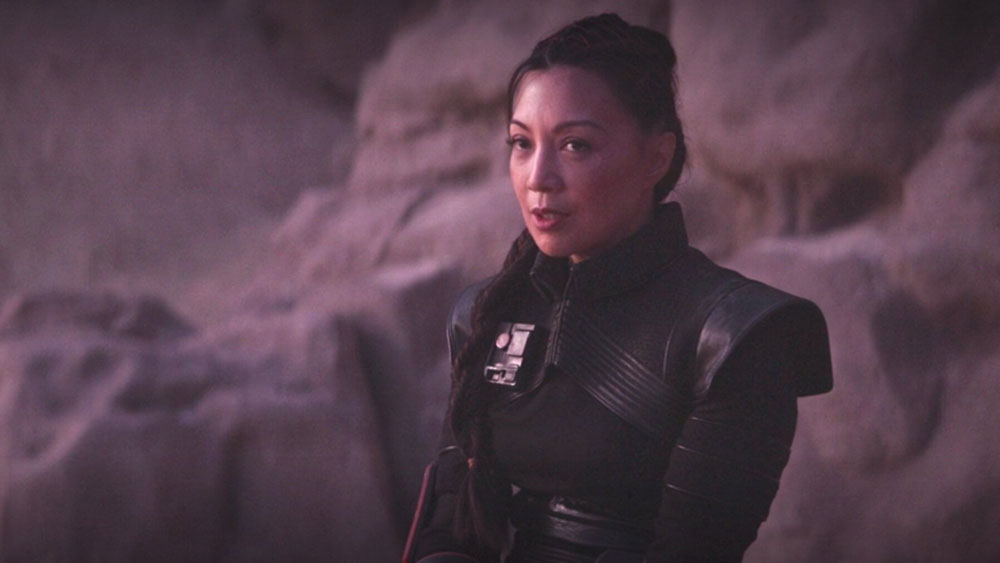 8. What's this fan favorite's name?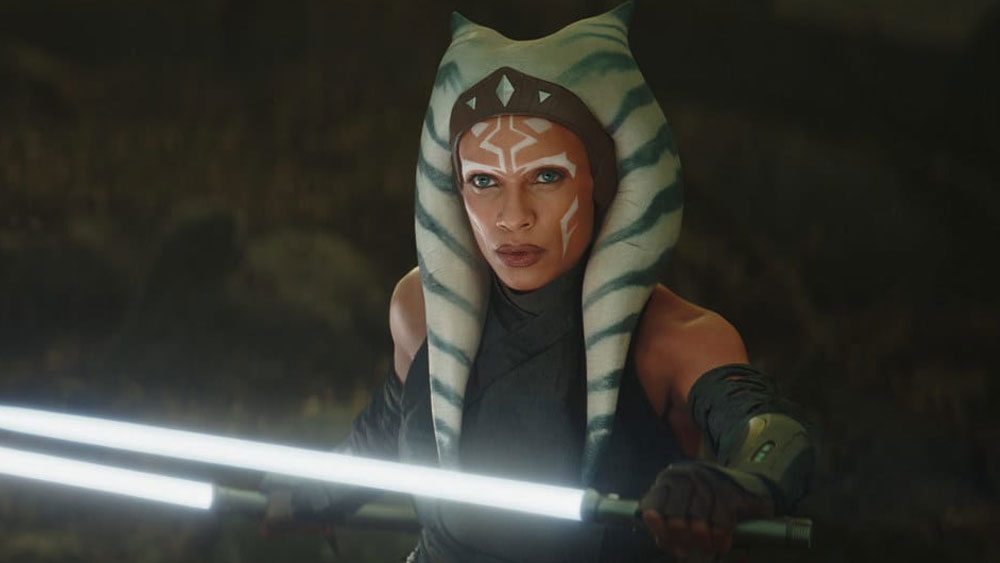 9. Not a real Mando... just a wannabe. What's this faker's name?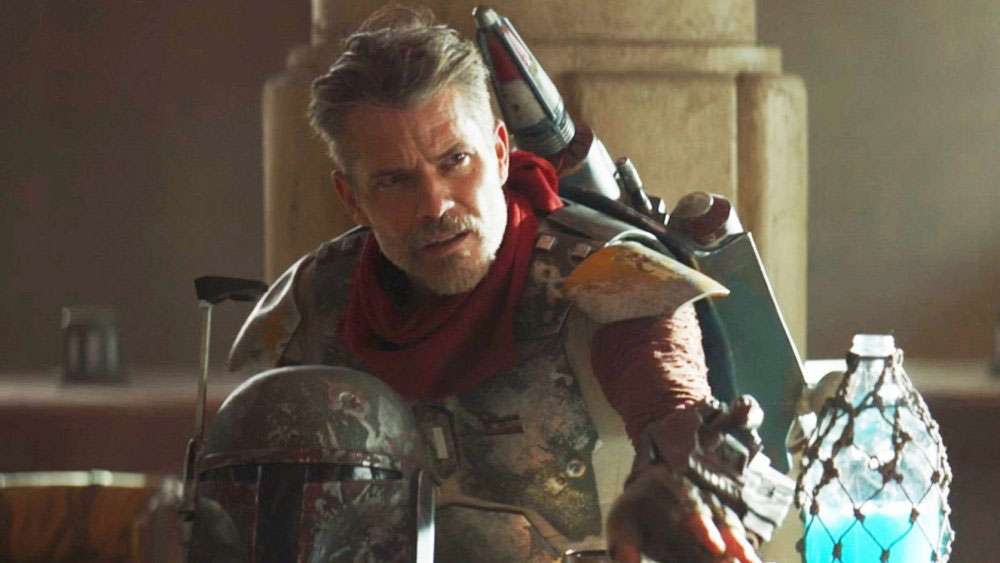 10. She wants the Black Saber... who is she?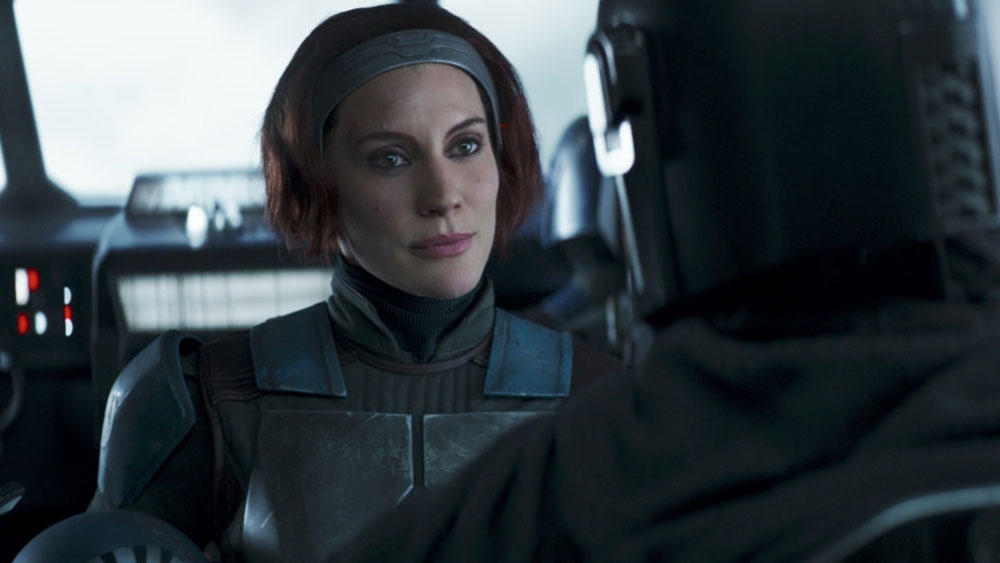 11. We couldn't do this quiz without including this cutie. Was is (his? her?) name?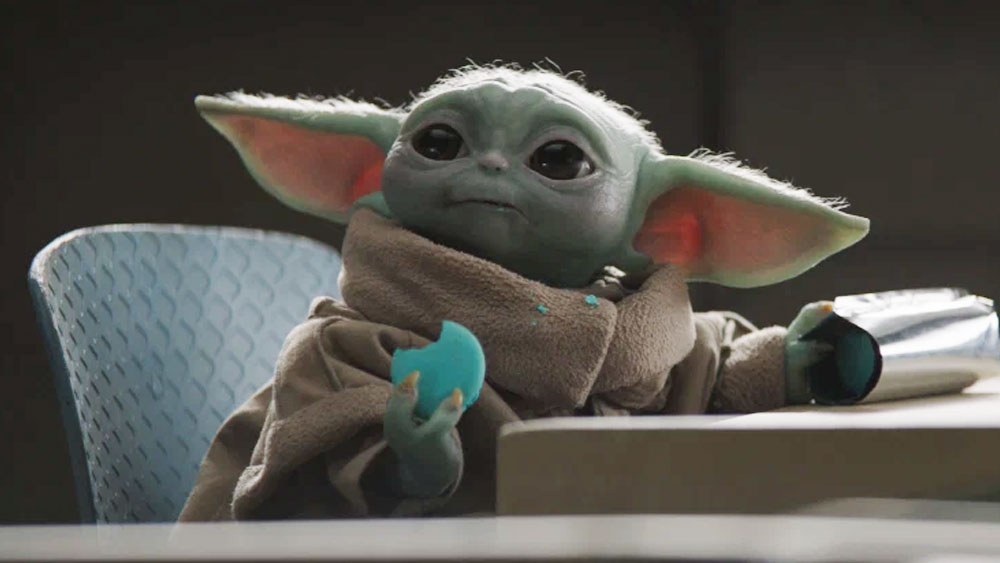 Share the quiz to show your results !
Subscribe to see your results
How well do you know "The Mandalorian" character names?
I got %%score%% of %%total%% right
%%description%%