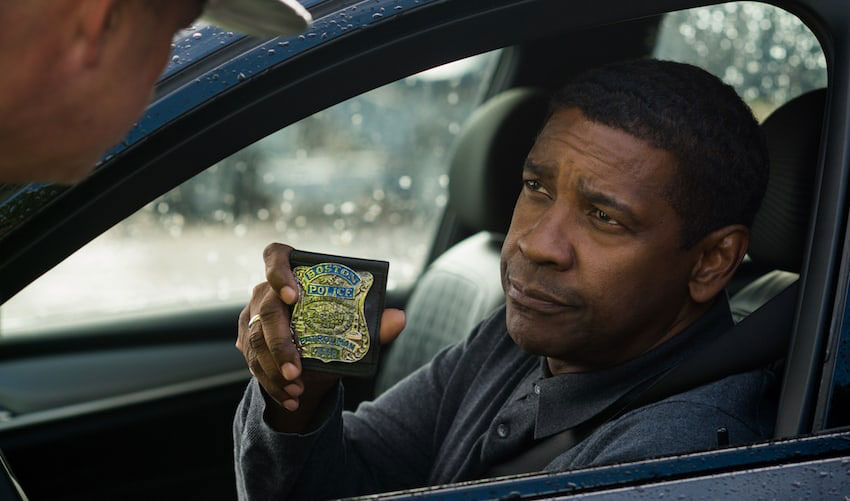 The Little Things - January 29, 2021
The pic, written by Hancock, centers around Deke (Washington), a burnt-out Kern County, CA deputy sheriff who teams with Baxter (Malek), a crack LASD detective, to nab a serial killer. Deke's nose for the "little things" proves eerily accurate, but his willingness to circumvent the rules embroils Baxter in a soul-shattering dilemma. Meanwhile, Deke must wrestle with a dark secret from his past.
Tom And Jerry - March 5, 2021
Adaption of the classic Hanna-Barbera property, which reveals how Tom and Jerry first meet and form their rivalry.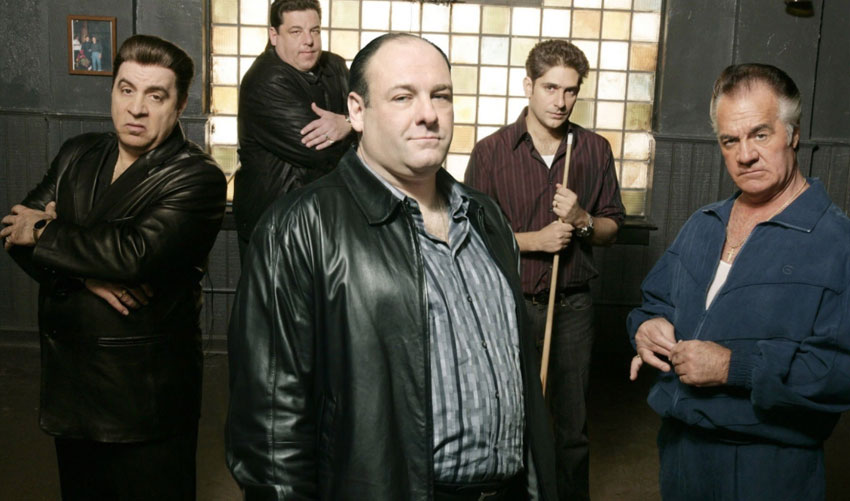 The Many Saints Of Newark - March 12, 2021
A look at the formative years of New Jersey gangster, Tony Soprano.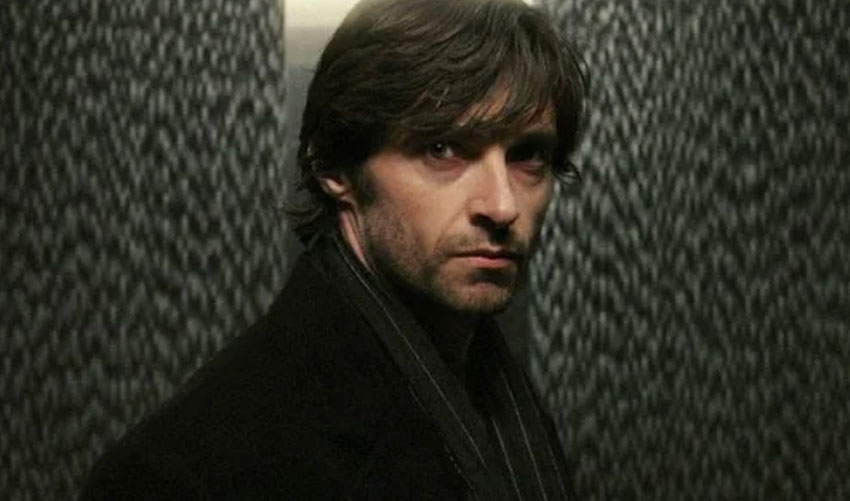 Reminiscence - April 16, 2021
A scientist discovers a way to relive your past and uses the technology to search for his long lost love.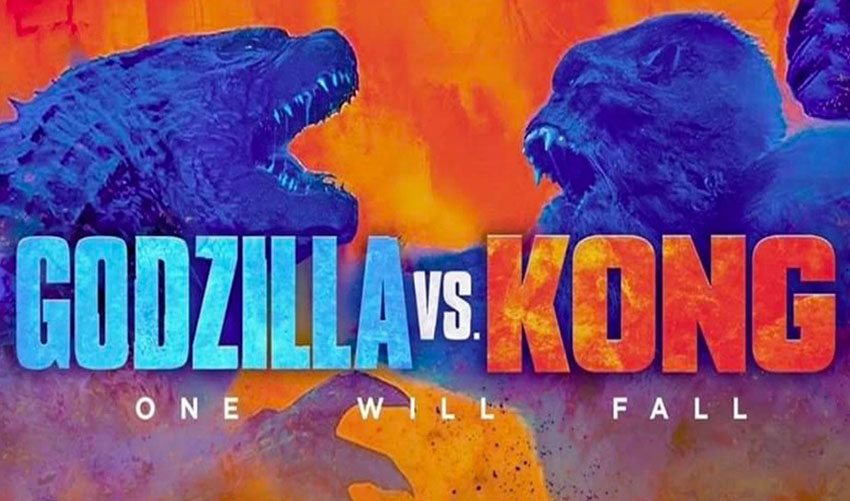 Godzilla Vs. Kong - May 21, 2021
Legends collide as Godzilla and Kong, the two most powerful forces of nature, clash on the big screen in a spectacular battle for the ages. As a squadron embarks on a perilous mission into fantastic uncharted terrain, unearthing clues to the Titans' very origins and mankind's survival, a conspiracy threatens to wipe the creatures, both good and bad, from the face of the earth forever.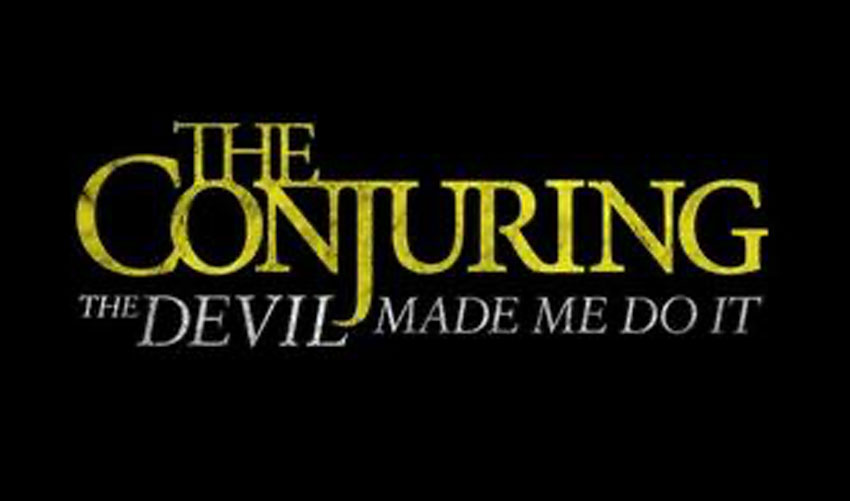 The Conjuring: The Devil Made Me Do It - June 4, 2021
A chilling story of terror, murder and unknown evil that shocked even experienced real-life paranormal investigators Ed and Lorraine Warren. One of the most sensational cases from their files, it starts with a fight for the soul of a young boy, then takes them beyond anything they'd ever seen before, to mark the first time in U.S. history that a murder suspect would claim demonic possession as a defense.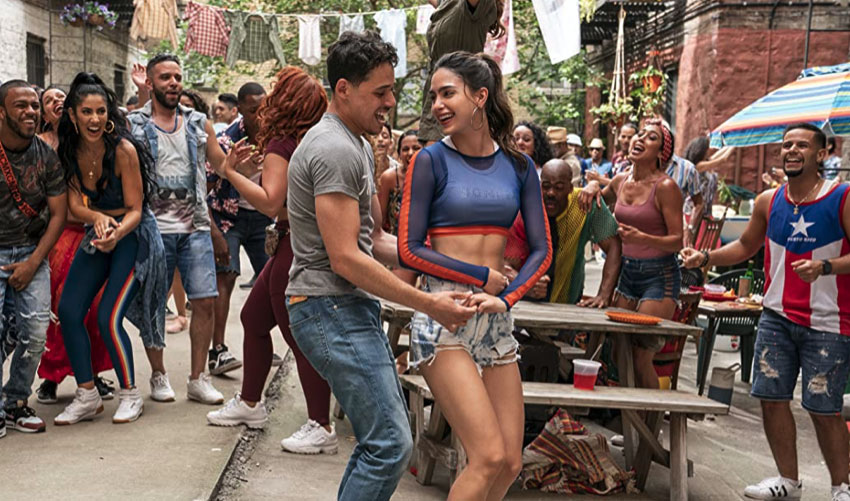 In The Heights - June 18, 2021
In the Heights centers on a variety of characters living in the neighborhood of Washington Heights, on the northern tip of Manhattan. At the center of the show is Usnavi, a bodega owner who looks after the aging Cuban lady next door, pines for the gorgeous girl working in the neighboring beauty salon and dreams of winning the lottery and escaping to the shores of his native Dominican Republic. Meanwhile, Nina, a childhood friend of Usnavi's, has returned to the neighborhood from her first year at college with surprising news for her parents, who have spent their life savings on building a better life for their daughter. Ultimately, Usnavi and the residents of the close-knit neighborhood get a dose of what it means to be home.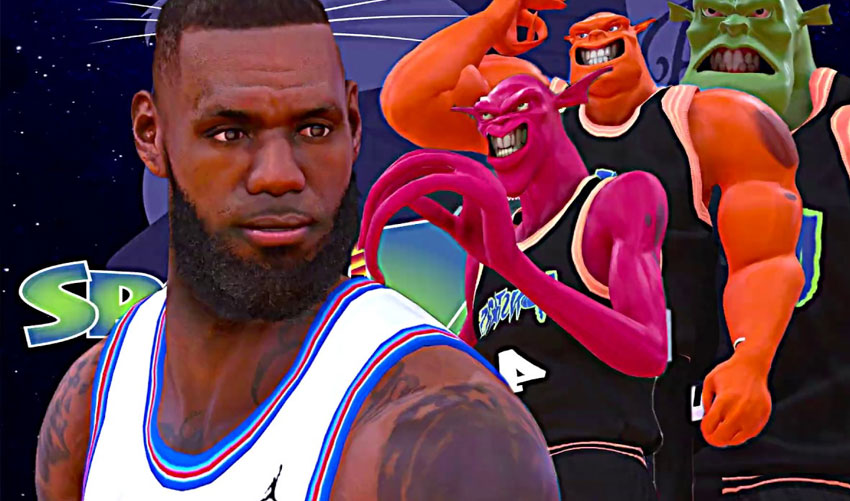 Space Jam: A New Legacy - July 16, 2021
NBA superstar LeBron James teams up with Bugs Bunny and the rest of the Looney Tunes for this long-awaited sequel.
The Suicide Squad - August 6, 2021
A mythic and emotionally charged hero's journey, "Dune" tells the story of Paul Atreides, a brilliant and gifted young man born into a great destiny beyond his understanding, must travel to the most dangerous planet in the universe to ensure the future of his family and his people. As malevolent forces explode into conflict over the planet's exclusive supply of the most precious resource in existence-a commodity capable of unlocking humanity's greatest potential-only those who can conquer their fear will survive.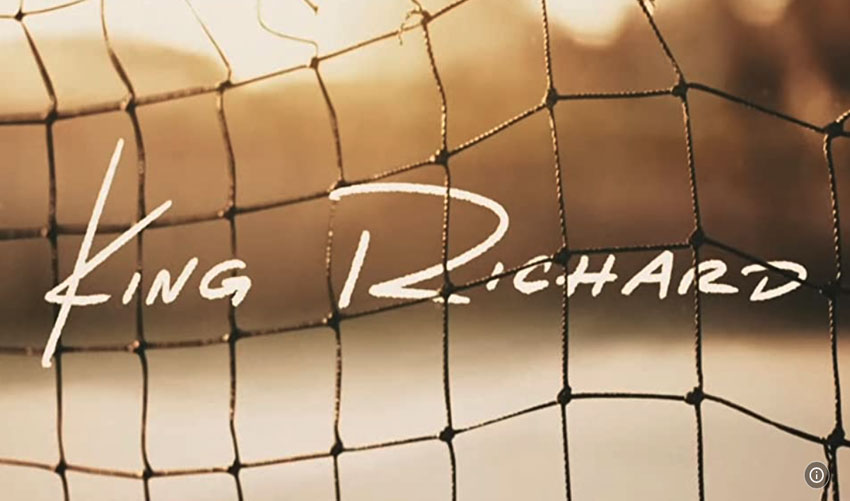 King Richard - November 19, 2021
A look at how tennis superstars Venus and Serena Williams became who they are after the coaching from their father Richard Williams.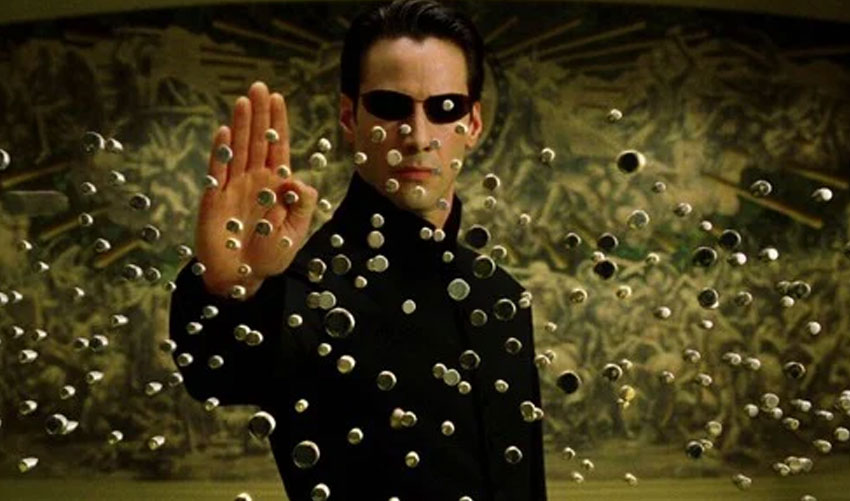 The Matrix 4 - December 22, 2021
The plot is currently unknown.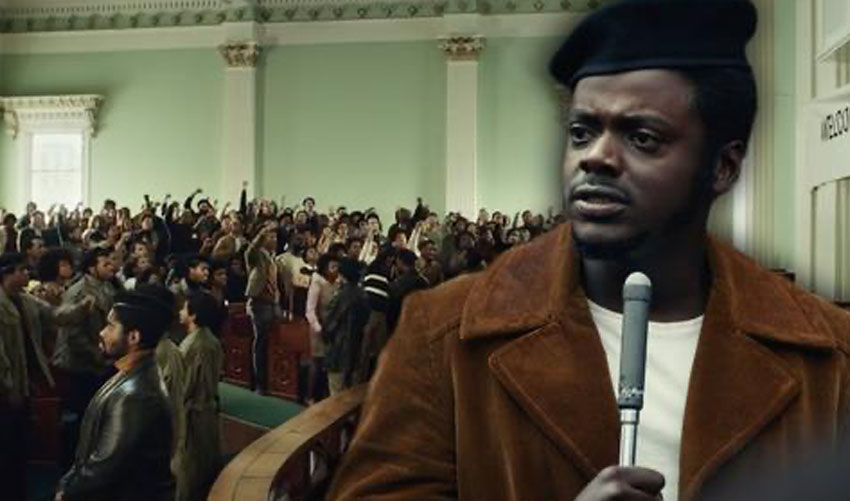 Judas And The Black Messiah - 2021
The story of Fred Hampton, Chairman of the Illinois Black Panther Party, and his fateful betrayal by FBI informant William O'Neal.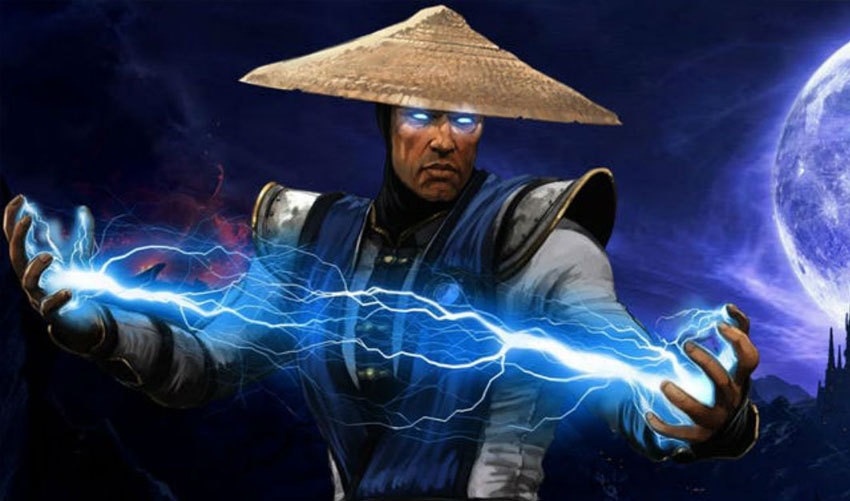 Feature film based on the popular video game.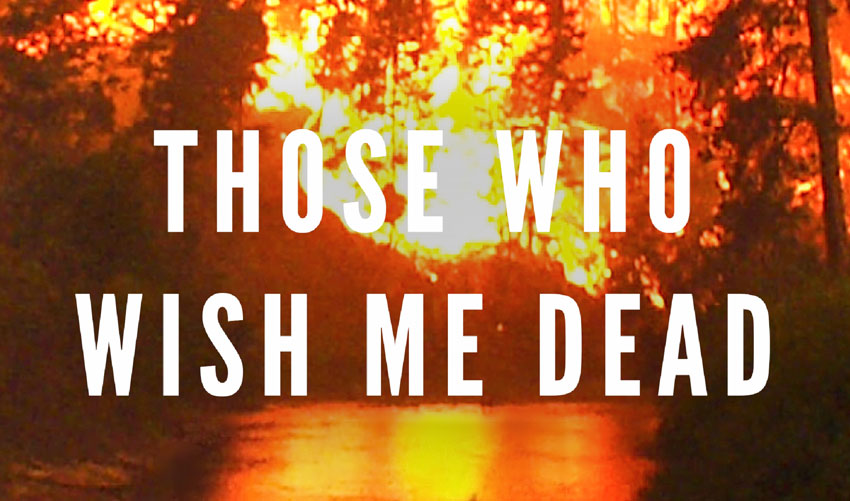 Those Who Wish Me Dead - 2021
A teenage murder witness finds himself pursued by twin assassins in the Montana wilderness with a survival expert tasked with protecting him — and a forest fire threatening to consume them all.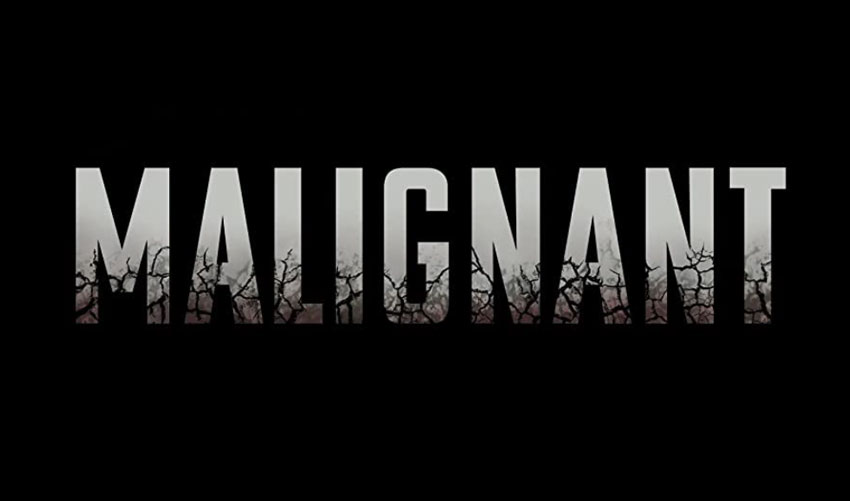 Not much about the movie is known at this time aside from its cast which includes Annabelle Wallis, Jake Abel, and George Young, to name a few.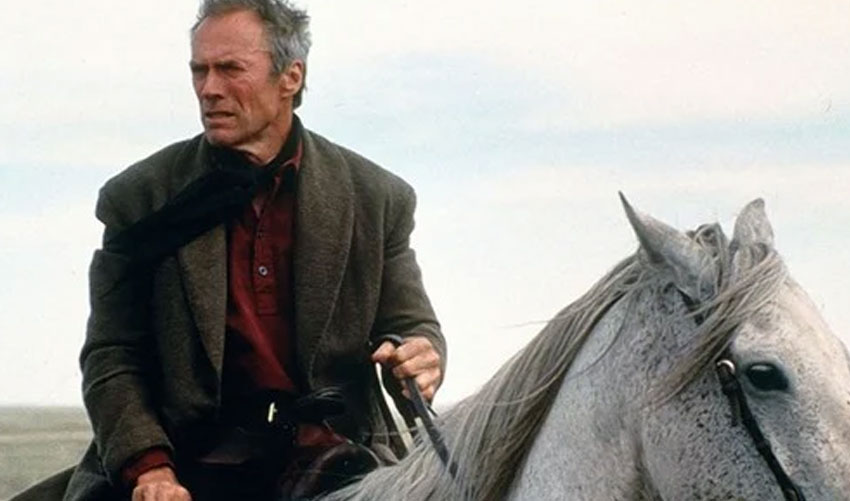 Based on the book, "Cry Macho" stars Clint Eastwood as a one-time rodeo star and washed up horse breeder who, in 1978, takes a job from an ex-boss to bring the man's young son home and away from his alcoholic mom. Crossing rural Mexico on their back way to Texas, the unlikely pair faces an unexpectedly challenging journey, during which the world-weary horseman may find his own sense of redemption through teaching the boy what it means to be a good man.