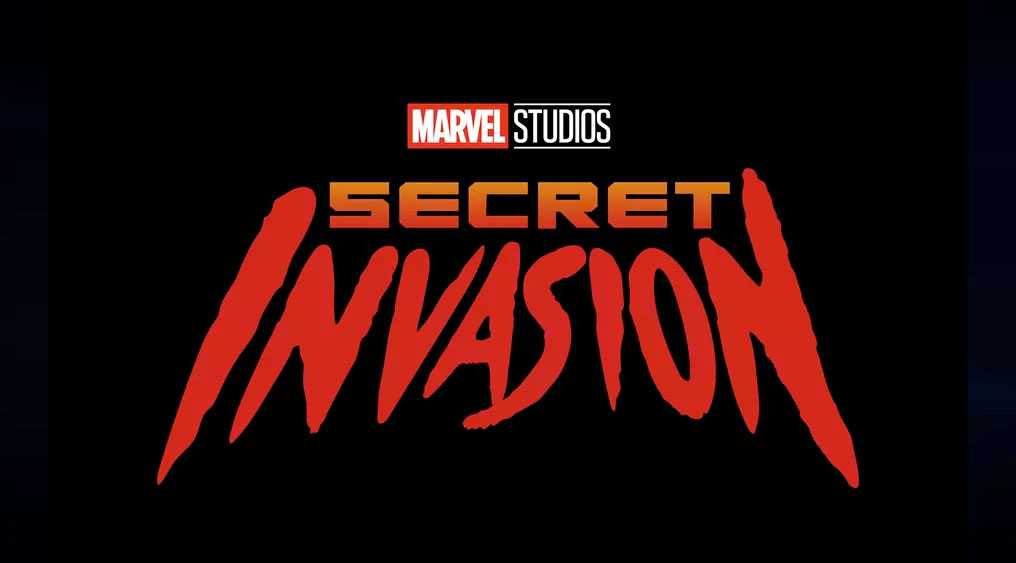 SECRET INVASION
Samuel L. Jackson is now confirmed to be a show based on Marvel Comics' Secret Invasion event, starring Nick fury and the Skrull agent Talos as they deal with a secret Skrull invasion on earth.
Skrulls have taken the identity of Heroes and others alike. That's right, if you are a comic book reader, you know the Skulls are BAD! Not good like nice-guy Talos!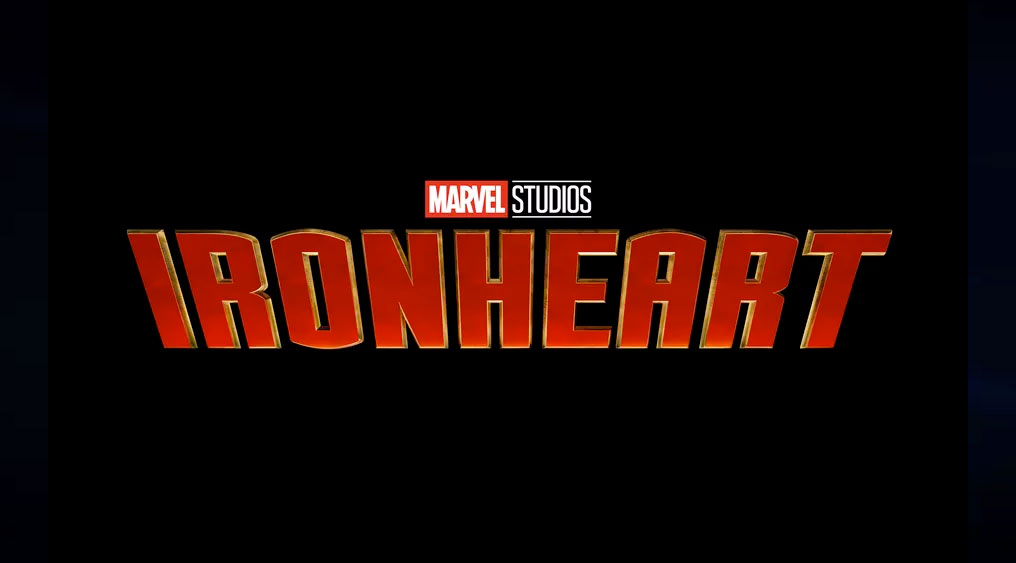 IRON HEART
Marvel is developing a series for the teenage hero Ironheart, with Dominique Thorne as Riri Williams, a young black girl from inner city Chicago who reverse engineers Tony Stark's armor to become the protector of her neighborhood.
Expect Robert Downey Jr. to return as Ironheart's AI.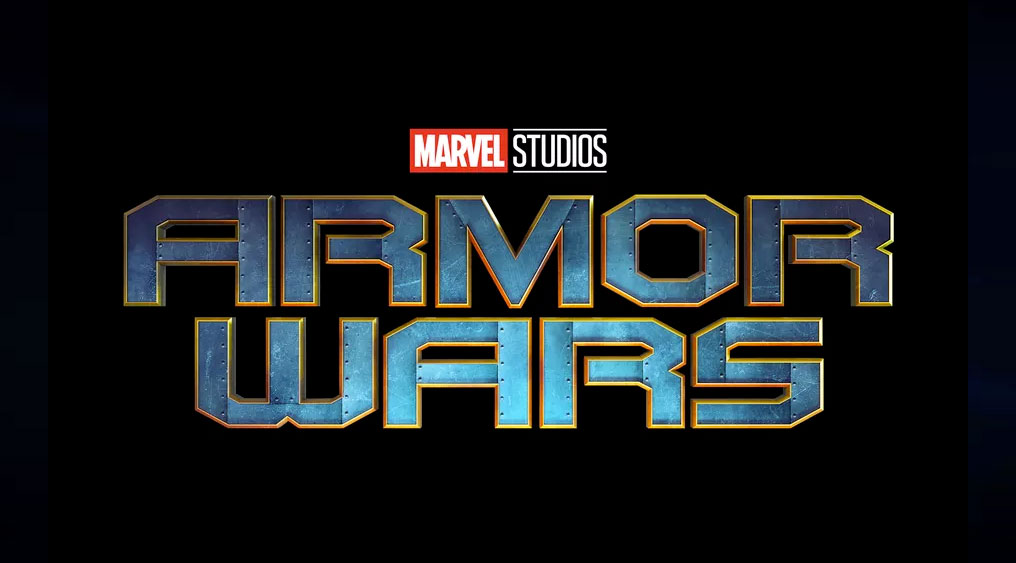 IRON WARS
What happens when Iron Man tech falls into the wrong hands? Don Cheadle will return as War Machine to get things right! A series based on Marvel Comics' Armor Wars.