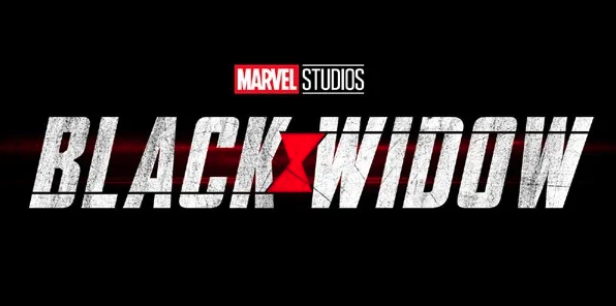 Black Widow – May 7, 2021
For those that were waiting for a Disney+ release, sorry! Disney hopes you want to go back to the theaters as of May.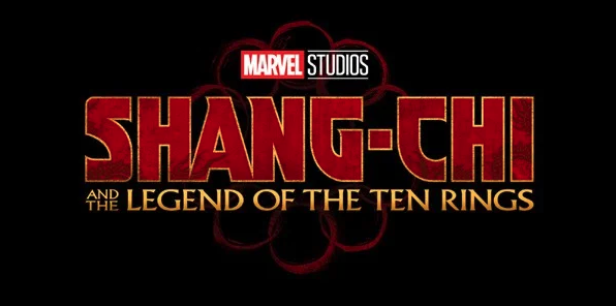 Shang-Chi And The Legend Of The Ten Rings – July 9, 2021
Do you know nothing about Shang-Chi? Don't worry, you knew nothing about the Guardians of the Galaxy either, and that's your favorite Marvel film.
The Eternals – November 5, 2021
If you know anything about this from the comics, you KNOW this get get totally weird and convoluted and CRAZY. This will be tough to pull off by MARVEL STUDIOS… but we will see.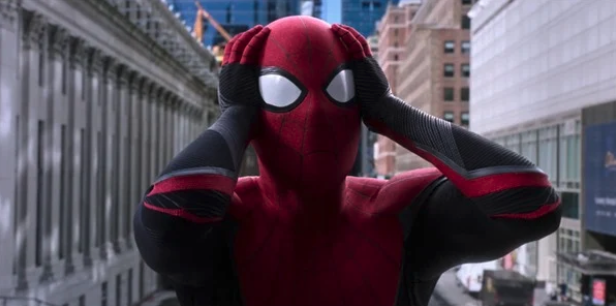 Untitled Spider-Man: Far From Home Sequel – December 17, 2021
With all the rumors, it's Hollywood's worst kept secret that this will be a multi-verse movie, bringing back EVERYONE.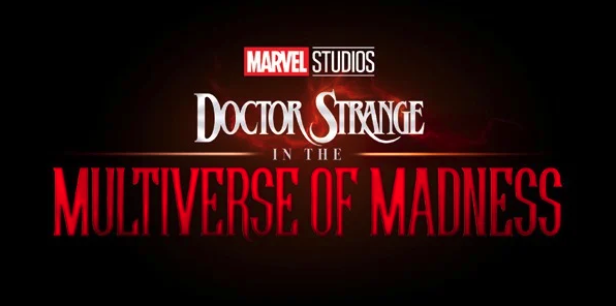 Doctor Strange In The Multiverse Of Madness – March 25, 2022
Expanding on the Spider-Man 3 multi-verse, this film will (maybe) set up Marvel movies for the next 20 years. Imagine if Marvel can relaunch Iron Man, Captain America and the rest of the crew in another universe? (For non comic fans, GOOGLE: Marvel 616)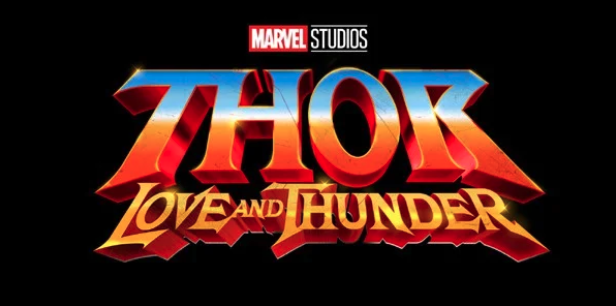 Thor: Love And Thunder – May 6, 2022
Natalie Portman's character Jan Foster becomes THOR. If it follows the comics, this will be bitter sweet. NO SPOILERS!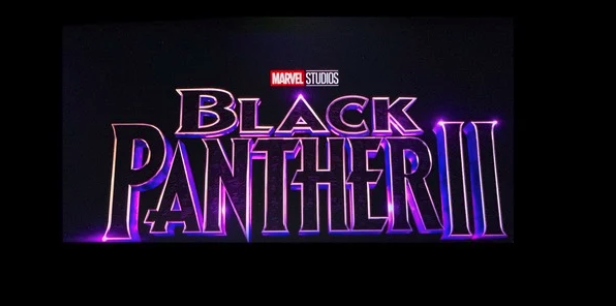 Black Panther 2 - July 8, 2022
MARVEL STUDIOS says they WILL NOT recast Black Panther. What does that mean? In the comics, MANY people have been Black Panther. SHURI seems a good bet.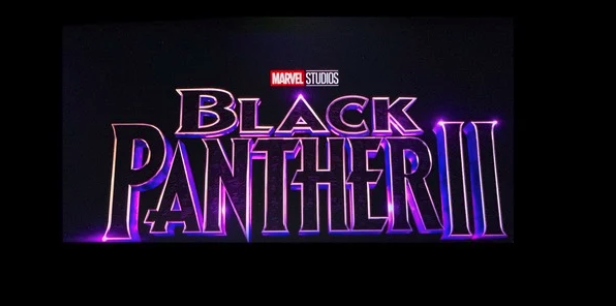 Captain Marvel 2 – November 11, 2022
My bet is that Carol Danvers will become the first MARVEL STUDIOS gay character. I'd be into it if Brie Larson's performance in the original wasn't so stiff. Maybe the second go-around will give her a script with more bite to it.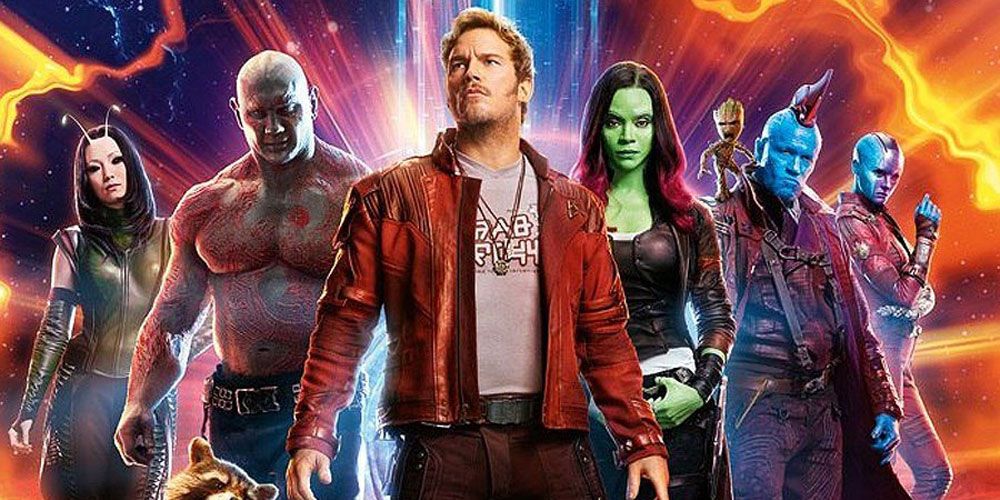 Guardians Of The Galaxy Vol. 3 (TBD 2023)
After being fired, James Gunn went on to do "Suicide Squad 2", then he was RE-HIRED to do this film. Because it's been so long, the script had to be changed, and shooting won't even begin until late 2021 or 2022. UGH.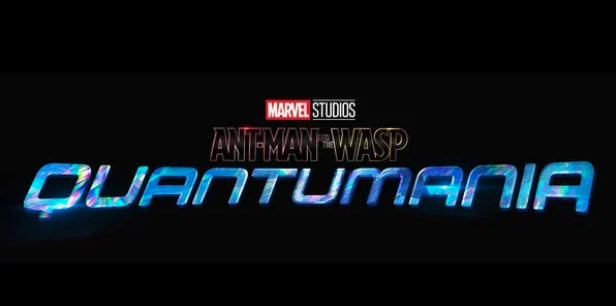 Ant-Man And The Wasp: Quantumania (2022)
Confirmed (kind of) for 2022, this film will set up Ant-Man's daughter as a new superhero. See more HERE.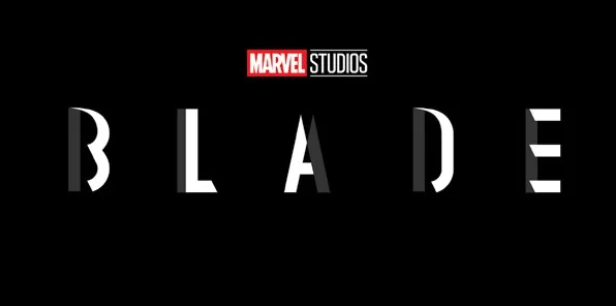 Yes, the casting of two-time Oscar winner Mahershala Ali is brilliant, but why reboot this? There is definitely a bigger picture going on here…